BUSINESS AND PERSONAL EVENT
Hold Your Event At Relais Sant'Uffizio
If you are seeking an elegant and tasteful venue for your wedding day, or if you need a venue with the space and facilities to host your business delegates, consider the Relais Sant'Uffizio Wellness & SPA Hotel.
This stunning hotel in Piedmont has a team on hand to make your special day run smoothly, and a huge range of events facilities for attendees. You can also book rooms and suites for guests, making this the perfect place to hold weekend conferences and seminars, or to keep the whole wedding party together during the celebrations.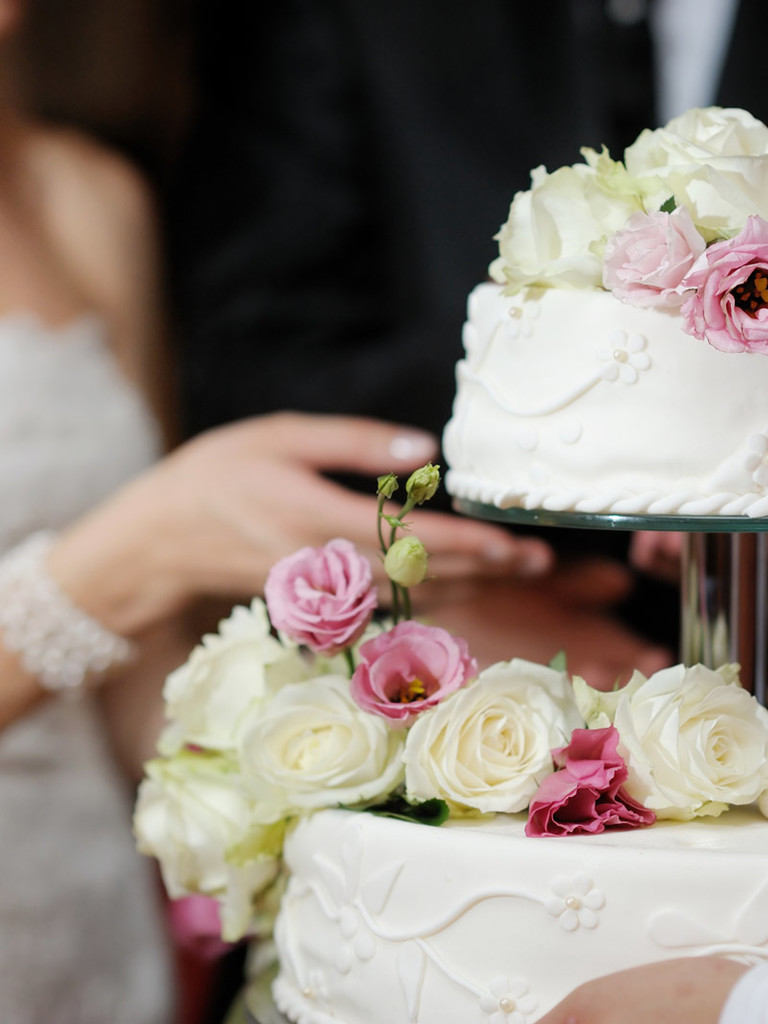 YOUR WEDDING DAY
Giving You The Most Special Of Days
Your wedding day is the most important day of your life, and so you want to be sure that everything goes as planned. From the venue to the facilities, having the right setting is key. At Relais Sant'Uffizio, our historic hotel and grounds are the ideal backdrop for a magical and wonderful day. We have an experienced wedding team on hand to help with all the planning, to set up your occasion and ensure that everything happens as it should on the day. Your every wish can be fulfilled for the wedding of your dreams.
FIND OUT MORE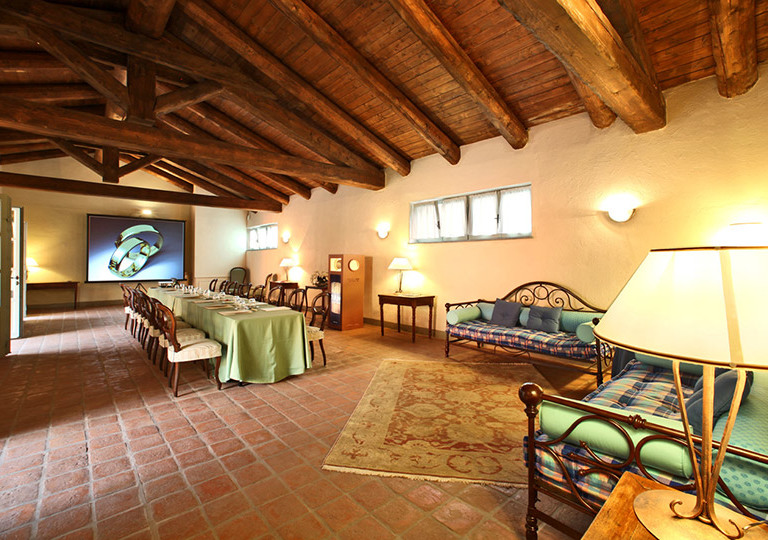 BUSINESS EVENTS
Meeting And Conference Facilities
Make a fantastic first impression on your guests at any business event with a professional event at Relais Sant'Uffizio or the Moonfrà by Relais Sant'Uffizio. The hotel offers 5 meeting rooms equipped with state-of-the-art audio-visual and communication technology, along with fast, complimentary WiFi access and conferencing facilities. Set in peaceful Piedmont among beautiful countryside, your event will have the support of an experienced hotel team who can address your every need.
FIND OUT MORE