Business and Personal Events
Choose Relais Sant'Uffizio For Your Big Day Or Your Special Event
Weddings, conferences, product launches, private ceremonies and meetings: these are events that generate very different emotions but which have a fundamental, common characteristic, that of needing to be memorable.
In the green heart of Piedmont, the Relais Sant'Uffizio presents itself as a private oasis and a privileged place to create experiences that are hard to forget already only starting from the natural setting, that acts as a frame to an event and the context of great historical standing in which it takes place.
Here you can really switch off from everyday life. Guests will feel pleasantly out of this world but at the center of the experience going on at the Relais, in the versatile bright, technological and elegant indoor and outdoor spaces, that can be customized with the support of our expert staff.
54 rooms, Aquanatura Wellness & Spa, 2 outdoor pools, a tennis court and a territory to be explored: the Relais Sant'Uffizio truly and exclusively becomes a corner of the world at the complete disposal of those who choose it.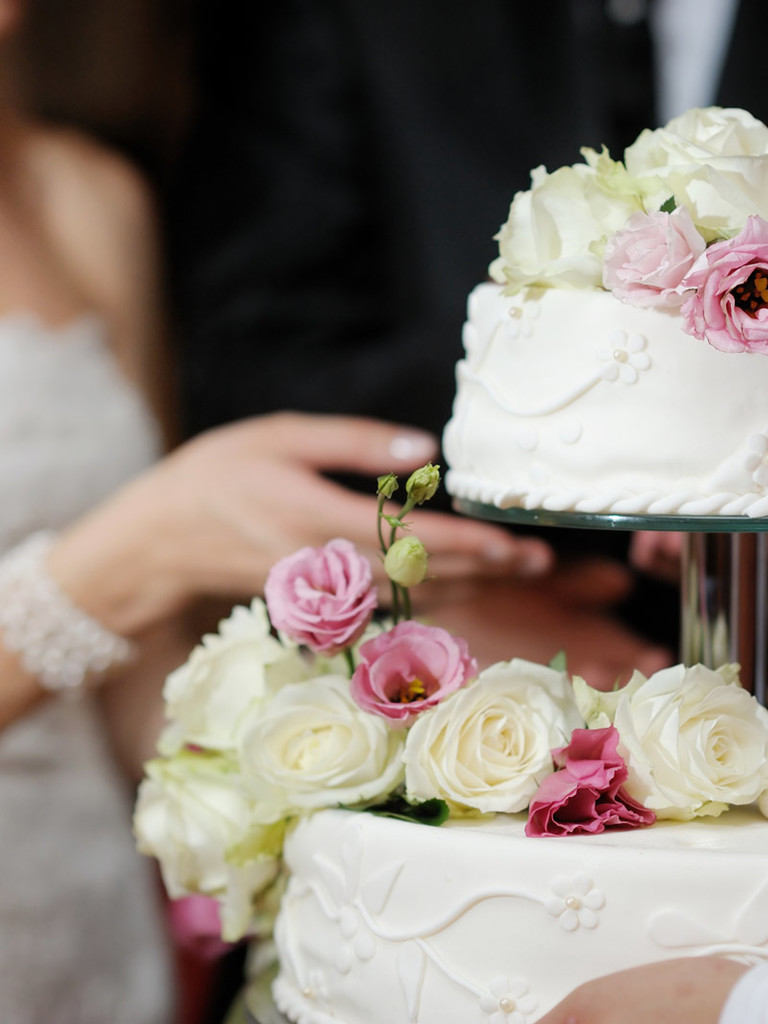 YOUR BIG DAY
Make Your Wedding A Unique and Unforgettable Day
"Yes, I do". Sometimes one happens to hear this phrase at the Relais Sant' Uffizio, when couples who choose the historic 16th century residence as a setting for their wedding, take their pick from among the many services offered.
Couples who are about to join in marriage are also bound to the location where everything takes place, which has a sacred air about it, thanks to the sense of harmony given by the expanses of nature all around. An expert, dedicated wedding staff guides the bride and groom in all phases of the organization of a wedding, offering customized solutions, orienting towards the most congenial choices, coming up with unexpected but compelling proposals.
Not only the Relais but also Casa Munfrà, with its intimate and charming atmosphere, is an enchanting setting in which to celebrate the day of that fateful "Yes". With its contemporary style that integrates perfectly with the rural landscape, it lends itself to being personalised for any type of ceremony, from select banquets to exclusive events.
FIND OUT MORE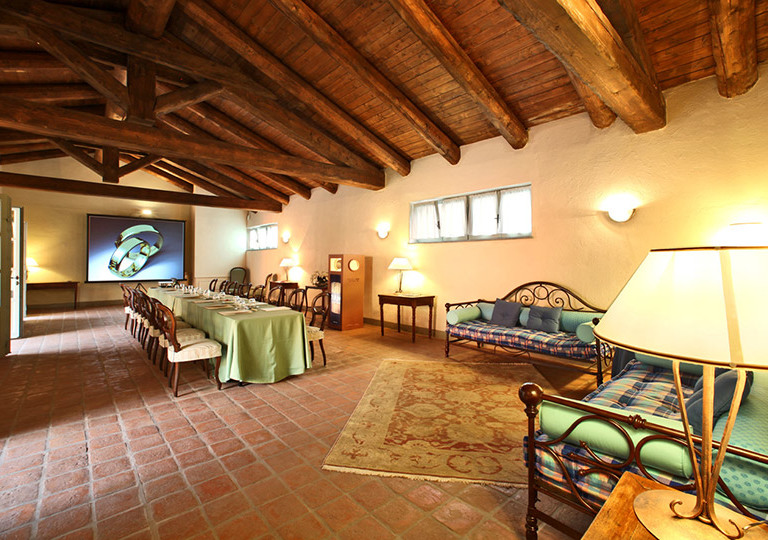 Meeting Rooms and Conference Services
Indeed it is the selfsame location that invites guests to focus their attention on the event: Relais Sant'Uffizio offers relaxing visual scenarios, with views that foster a perception of tranquility, predisposing the guest to listening. Planning meetings and events is easy thanks to the support of an experienced staff that have already organized all kinds of encounters here.
Relais Sant'Uffizio and Casa Munfrà can boast 5 capacious conference rooms with natural light and equipped with fast Wi-Fi and state-of-the-art audio-visual equipment.
FIND OUT MORE