Casa Munfrà by Relais Sant'Uffizio
A Piedmontese Rural Retreat Between The Relais And The Vineyards
The Casa Munfrà by Relais Sant'Uffizio is a charming, modern and spacious accommodation immersed in the heart of Monferrato - a Piedmontese landscape of vineyards and rolling hills - traditionally considered the cradle of wellness and excellence in food and wine. This breathtaking green corner of Northern Italy has been designated as a UNESCO World Heritage site, and the Casa Munfrà is the perfect tribute to these incredible natural surroundings.
Located just 200 meters from the Relais Sant'Uffizio Hotel, the Casa Munfrà is a peaceful escape from life's daily demands. Designed to promote wellness and peace, this unique accommodation combines airy, bright modern rooms with comfortable common areas for reading and relaxing. Enjoy the privacy and quiet of a personal suite and terrace, or meet other like-minded travelers and adventurers in the hub of the Casa Munfrà.
Guests of the Casa Munfrà can benefit from all of the Relais Sant'Uffizio wellness facilities, such as the 500m2 Aquanatura SPA, tennis courts and outdoor pools. The Casa Munfrà serves gourmet dishes from the Ristorante La Locanda del Sant'Uffizio, and guests can indulge in the local flavors with a visit to the local vineyards or to Relais Sant'Uffizio's own Wine Theater.
Rooms and Suites at the Casa Munfrà by Relais Sant'Uffizio
Relax In Nature At This Piedmontese Retreat
The Casa Munfrà by Relais Sant'Uffizio has 13 beautifully appointed rooms for guests to enjoy. Each room is comfortable, spacious and decorated with touches of nature and offers an incredible view of an extraordinary natural setting, surrounded by the vineyards and wooded parks of the Monferrato hills.
Three room types are available: Classic, Deluxe and the Suites. Aquanatura SPA access is included for all deluxe and suite room types. Some of the suites benefit from a private terrace or patio of their own, while all guests have access to the Casa Munfrà panoramic terrace which looks out onto the hotel pools and gardens.
Each room is tastefully decorated in a modern Italian style. The Suites benefit from an additional work and living area, plus the spacious room with en suite bathroom. Some Casa Munfrà rooms are available on the ground floor, for guests with mobility needs.
EXPLORE OUR ROOMS & SUITES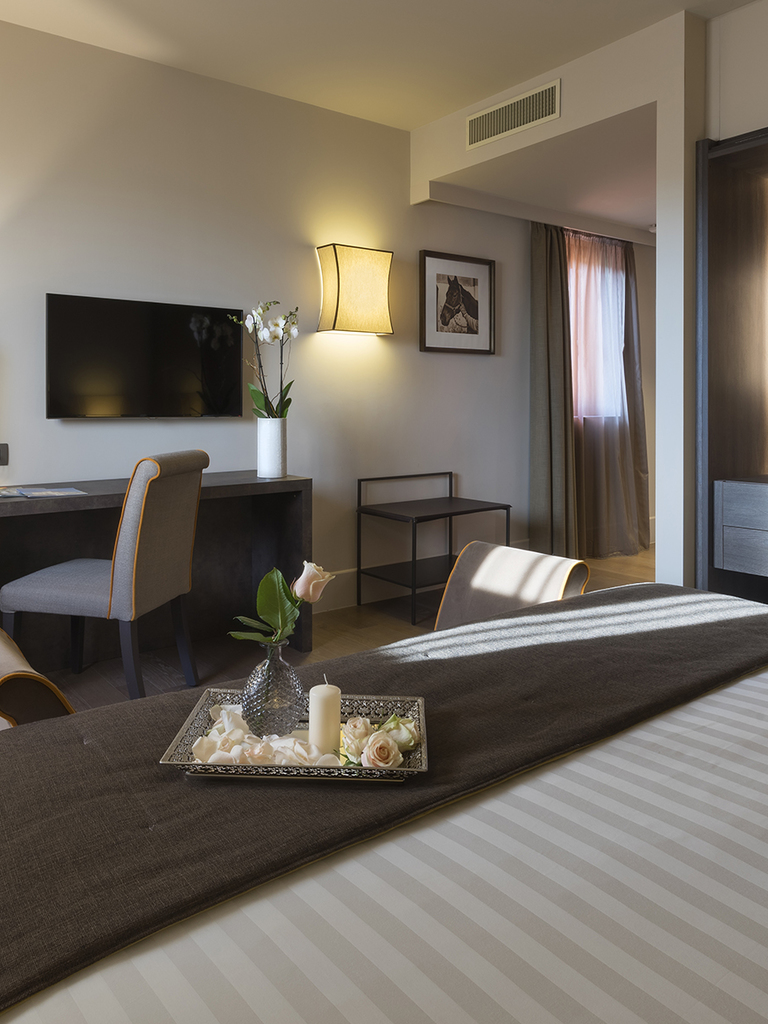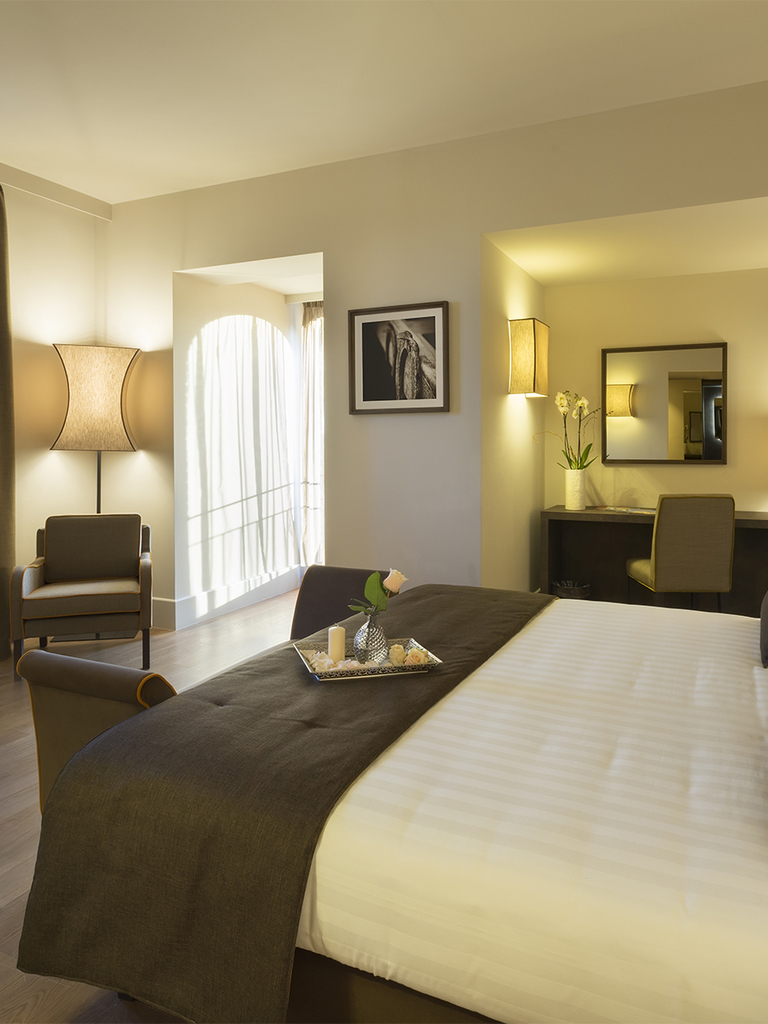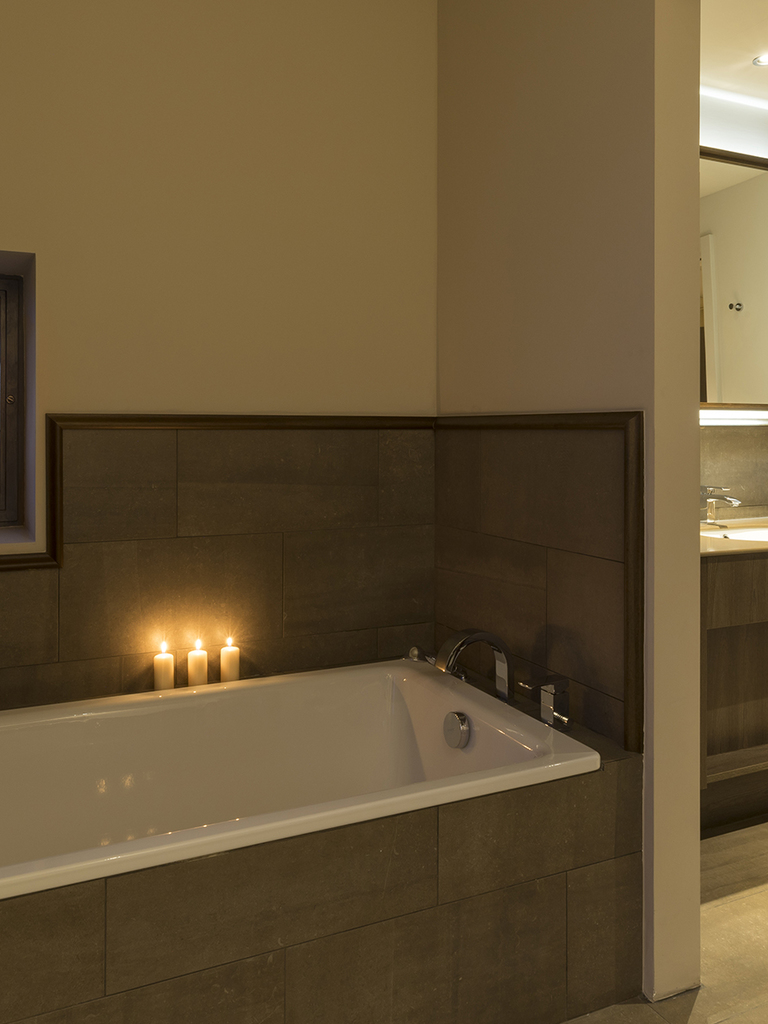 STAY FIT AT THE CASA Munfrà GYM
A Fitness Center For Our Guests
The gym is available to guests of the Relais Sant'Uffizio and the Casa Munfrà by Sant'Uffizio, during the open season. The gym is located inside the bright and airy Casa Munfrà building. Doors open at 7am each morning, and the facilities are available until 9pm each evening.
The brightly lit gym is equipped with state of the art equipment, which includes strength and cardio machines, weights and workout mats. Use of the equipment is always subject to availability.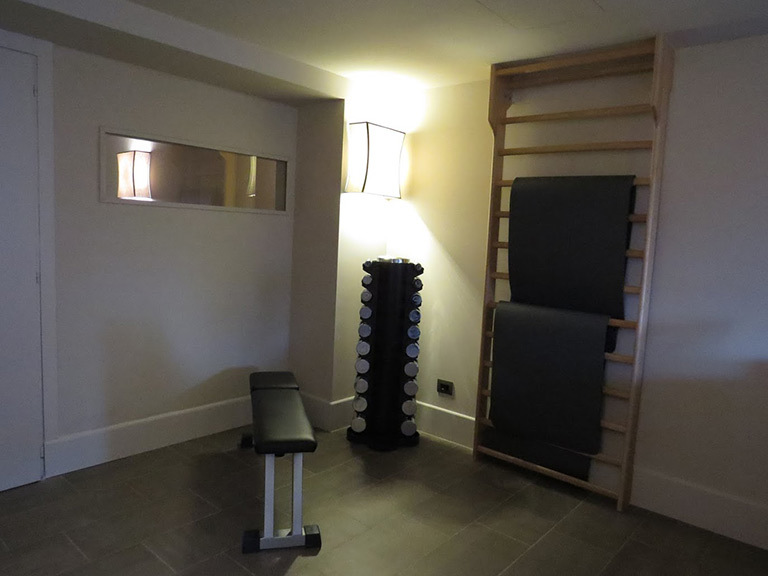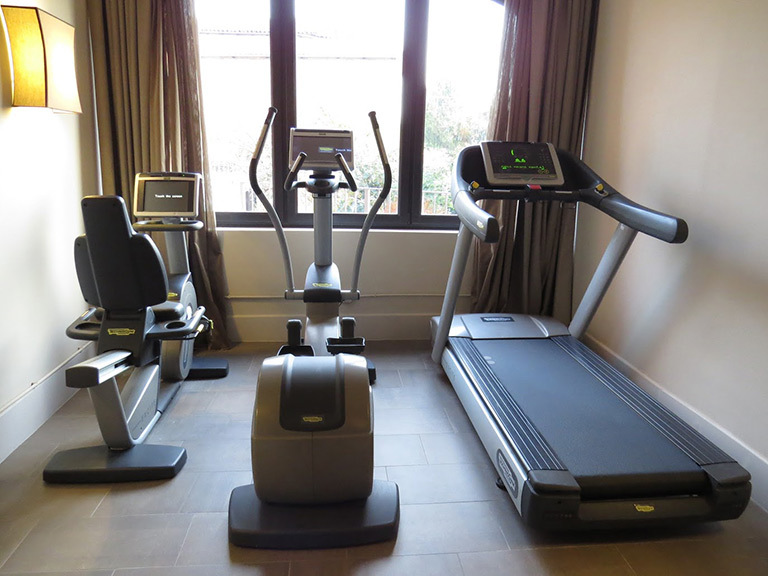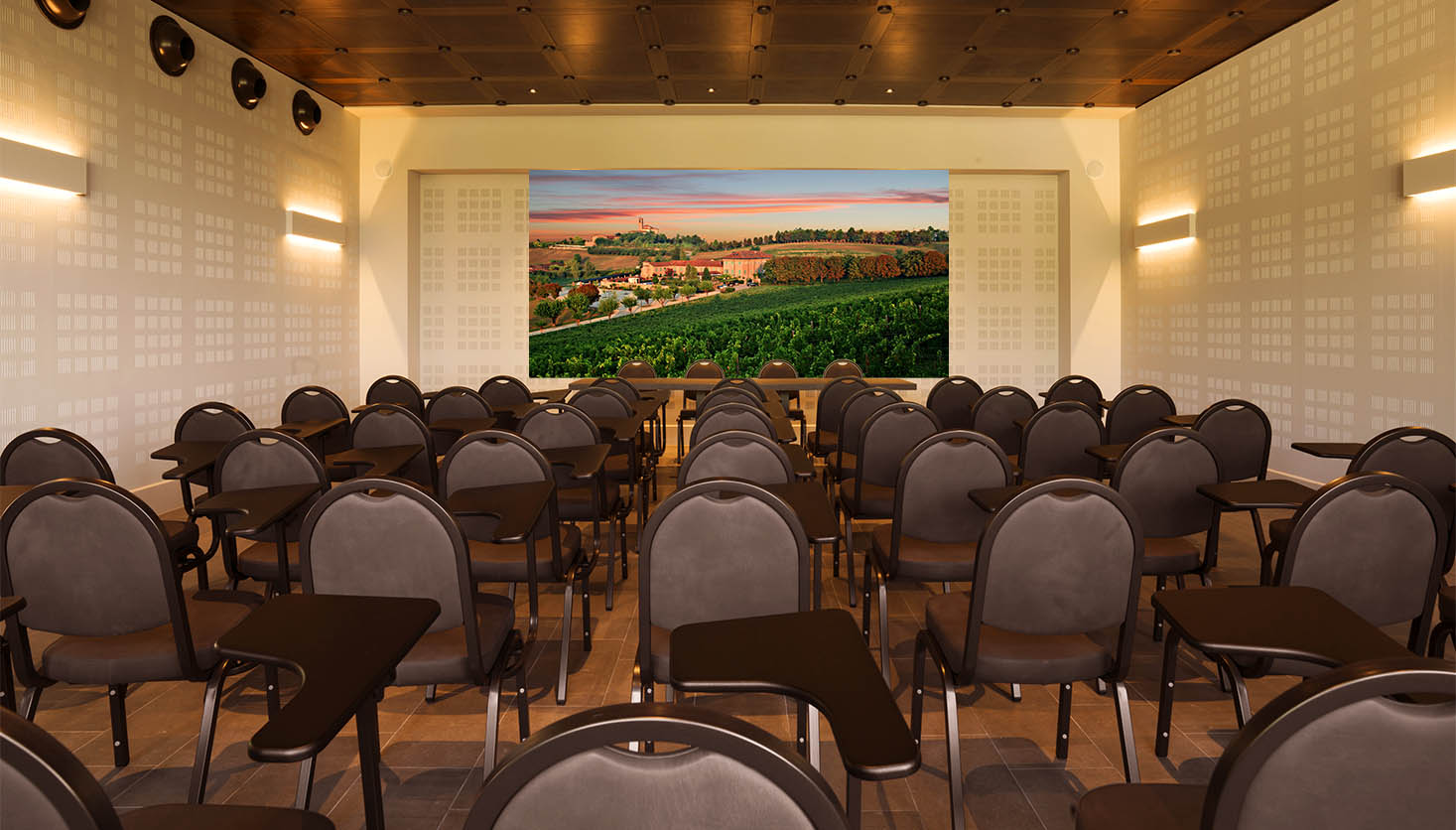 MEETINGS AND BUSINESS EVENTS
A Small But Spacious Room For Corporate Events
The Casa Munfrà by Relais Sant'Uffizio has a meeting space which is available on special request. The meeting room is ideal for small presentations, training sessions and workshops, with a maximum capacity of 30 people. It is well outfitted with comfortable seating, and the flexible set-up can be easily adapted to suit your event.
You can contact Reception on 0141.916292 or email eventi.rsu@ldchotels.com with general queries and booking requests.
SOCIALIZE AND RELAX
Enjoy The Social Space At The Casa Munfrà By Sant'Uffizio
The Casa Munfrà by Sant'Uffizio offers a comfortable and spacious lounge where clients can unwind, relax with a good book or mingle with the other guests. The social space features comfortable sofas and a nice selection of tables and chairs - perfect for sitting down for a snack with friends, or enjoying a cup of tea. A well-stocked bookshelf is provided with a wide range of options to fit any taste.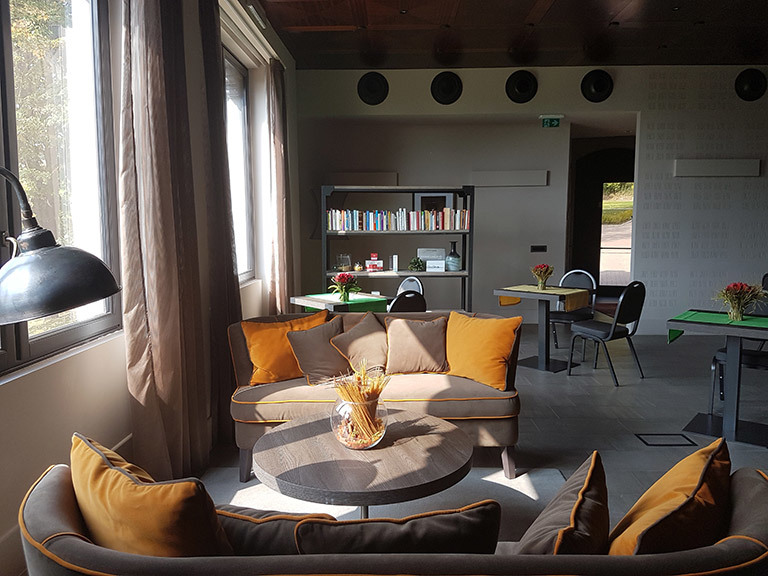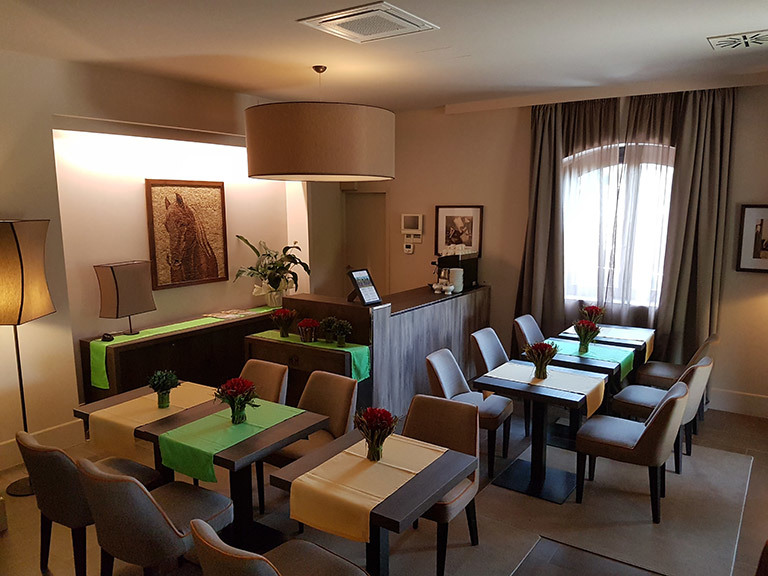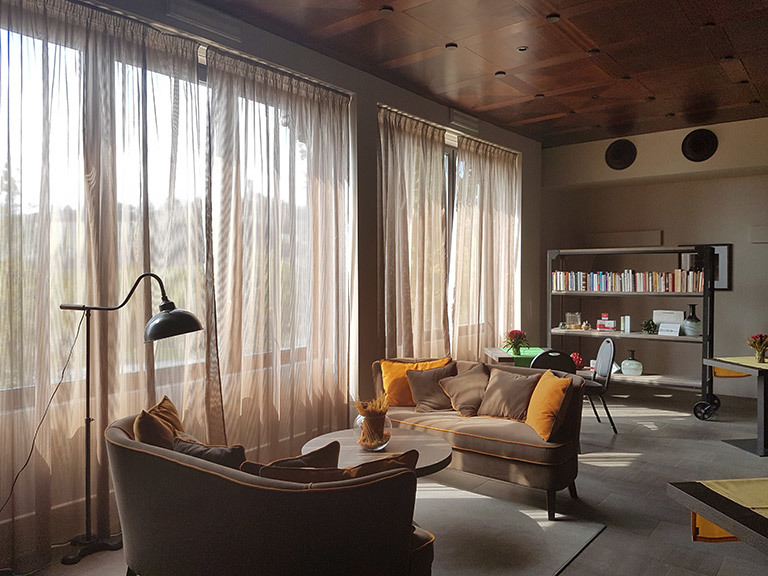 Return To Relais Sant'Uffizio Wellness & Spa Website