GUEST ARE REMINDED TO ATTEND THE SPA RECEPTION TEN MINUTES BEFORE THE APPOINTMENT TIME, ENSURING TREATMENT CAN BEGIN ON TIME AND APPOINTMENTS CAN RUN TO THE OPTIMUM LENGTH.
A Luxury SPA Experience
Visit Aquanatura to relax and unwind
Guests staying at the Casa Moonfrà by Sant'Uffizio should take the time to relax and recharge at the peaceful and serene Aquanatura SPA at the Relais Sant'Uffizio. This luxurious SPA facility offers a host of treatments including massages and wraps, plus relaxing pools and quiet wellness areas. Treatments are subject to availability and should be booked in advance via the SPA reception desk.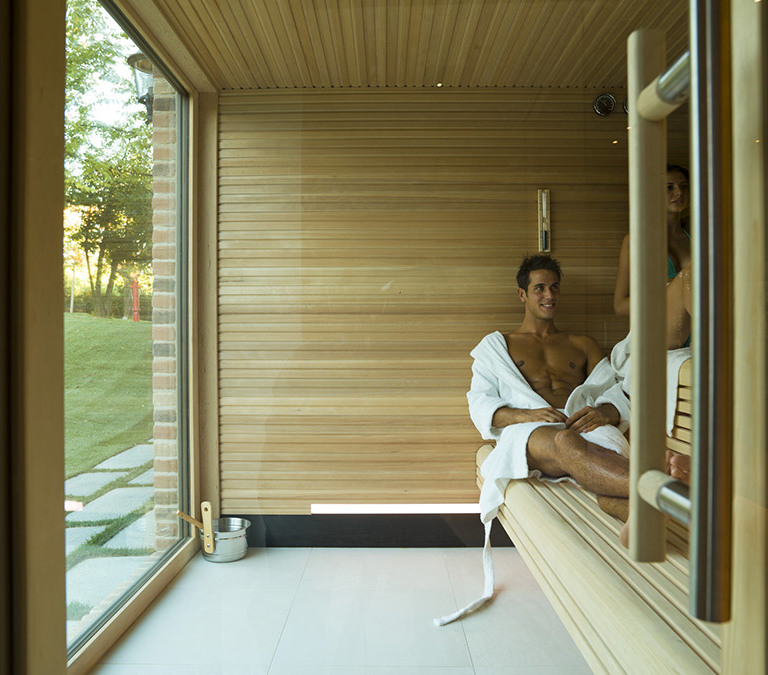 The sauna treatments are available at different temperatures and humidities, with different sections of the SPA dedicated to specific areas of wellness. The sauna also features the ice waterfall, which tightens and tones the body and skin. Guests are encouraged to discover each area and combine sauna treatments for the full effect.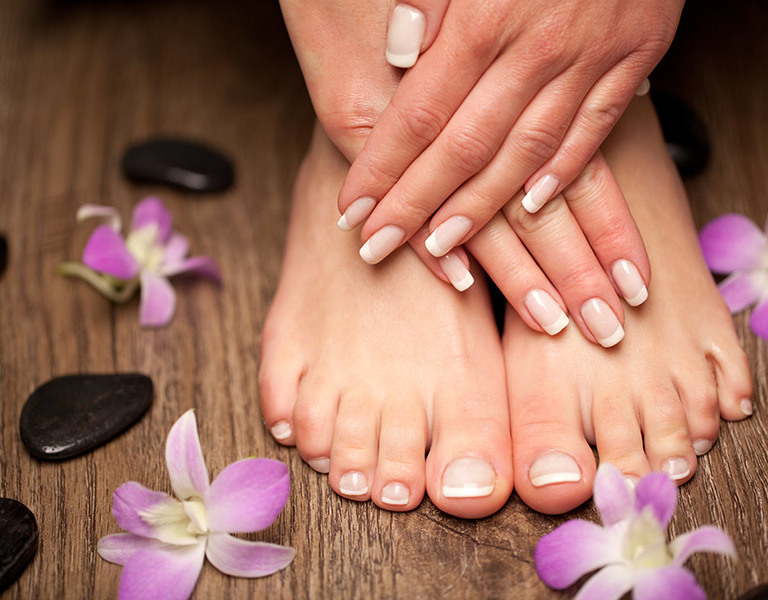 Look and feel fantastic in the capable hands of Aquanatura's skilled beauticians, who will put you at ease from the moment you arrive. Treatments available include waxing and nail care, using high end organic products for a long lasting result that feels fantastic. For the ultimate in luxury, try the full SPA pedicure package.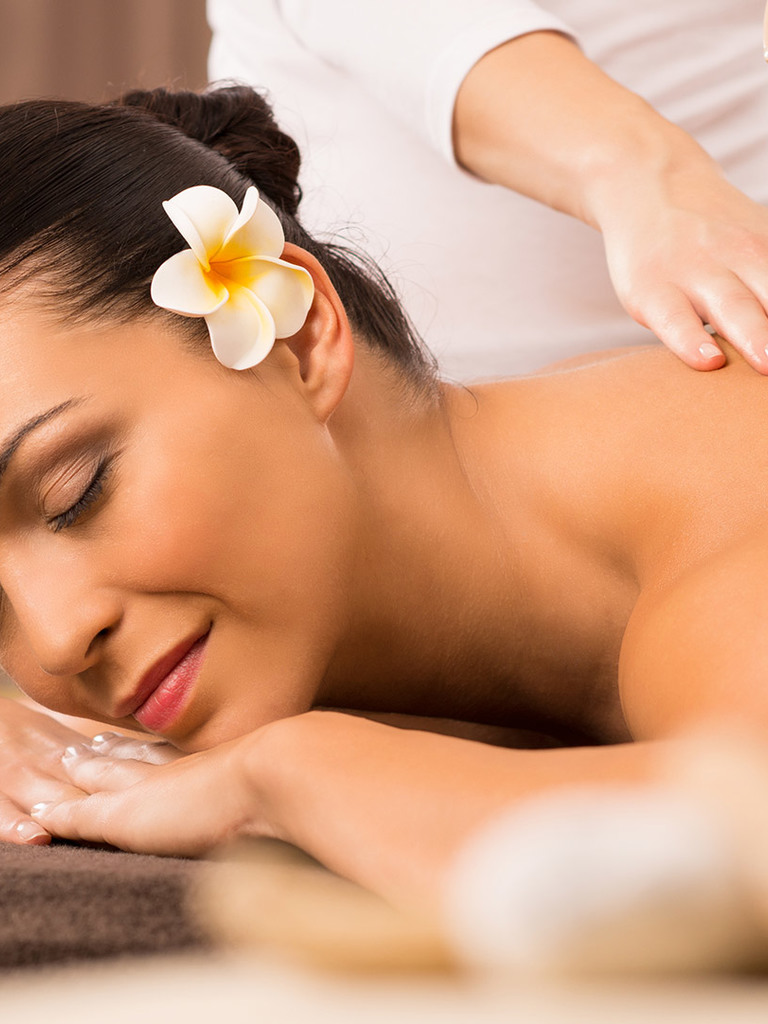 Massages And Body Treatments
Designed around the monastic history of Relais Sant'Uffizio, the Aquanatura treatment menu focuses on historic concepts including aromatherapy, hot stone techniques and mud treatments. Guests are invited to select one of our popular treatment packages, or to customize their own SPA experience based on an assessment of individual needs.